Brainiate Bytes: Accelerated Salesforce Learning in 30 Minutes or Less

Introducing Brainiate Bytes, the Series of Byte-Sized Salesforce Mastery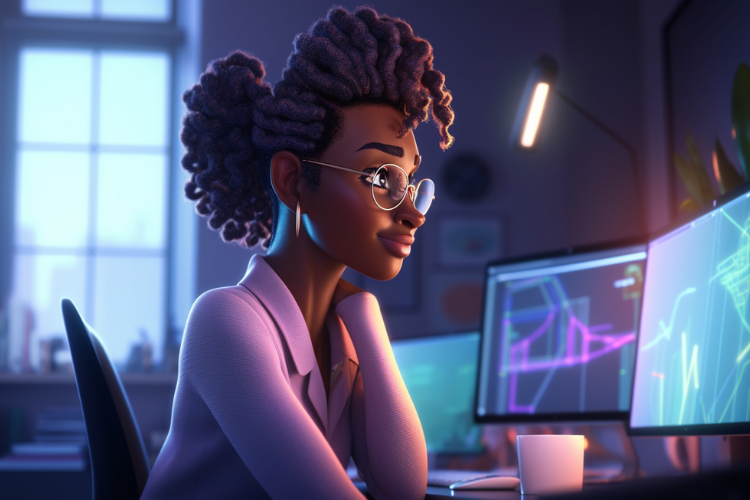 Are you a Salesforce Admin struggling to find the time and resources to invest in your professional development?

Look no further than Brainiate Bytes, the series of bite-sized Salesforce mastery!

What are Brainiate Bytes?
Brainiate Bytes are 30-minute lessons meant to help Salesforce Admins learn valuable lessons with actionable tips in minimal time.
These lessons cover a wide range of topics, from user adoption and stakeholder engagement to project management, conflict resolution, leadership skills, communication skills, change management skills, and more.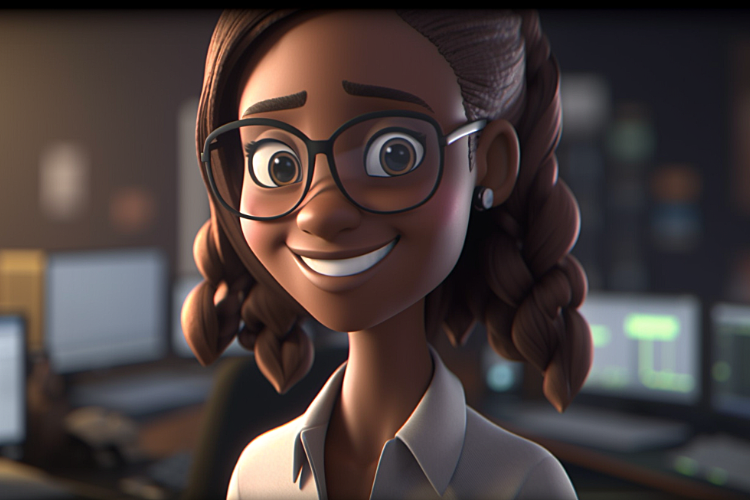 With Brainiate Bytes, you'll get:
Accelerated Learning: Each session is designed to give you the maximum amount of Salesforce knowledge in the shortest possible time.
Actionable Tips: Our expert speakers will provide you with actionable tips and strategies that you can use right away to improve your Salesforce skills.
Practical Advice: You'll learn practical advice that you can use to solve real-world Salesforce problems.

Access to Brainiate Bytes is only available through our coaching program!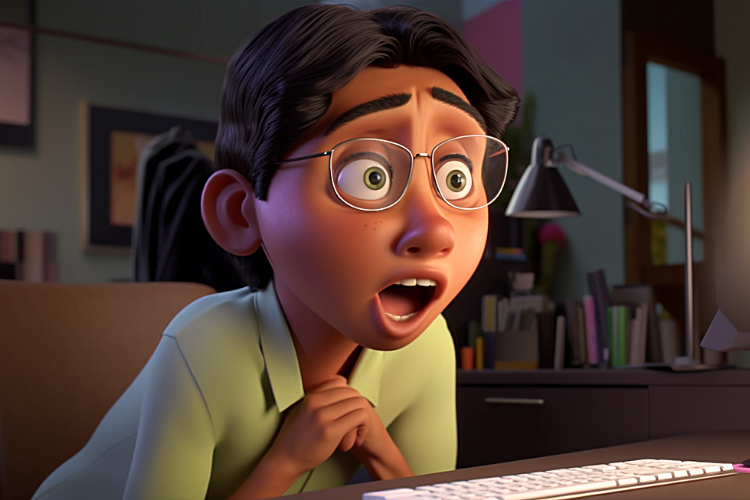 Learn A Variety of Essential Topics for Salesforce Admins

Our lessons cover a variety of topics that are essential for Salesforce Admins to master, including:
Project Management Skills
Change Management
Career Management
Networking and Personal Branding
Problem-Solving and Critical Thinking
Negotiation Skills
Leadership Skills
Communication Skills
Productivity Skills
Business Requirements Gathering Skills

Level Up Your Skills and Advance Your Career

With the Brainiate Bytes Library, you'll have the tools and knowledge you need to:
Plan, execute, and close successful projects
Navigate change within your organization and drive adoption
Set and achieve career goals, and seize growth opportunities
Build relationships and maintain a strong personal brand
Identify, analyze, and solve complex problems
Master the art of negotiation and handle difficult conversations
Inspire, motivate, and delegate effectively
Communicate clearly and persuasively with stakeholders
Stay organized, manage time effectively, and prioritize tasks
Elicit, document, and translate business needs into actionable solutions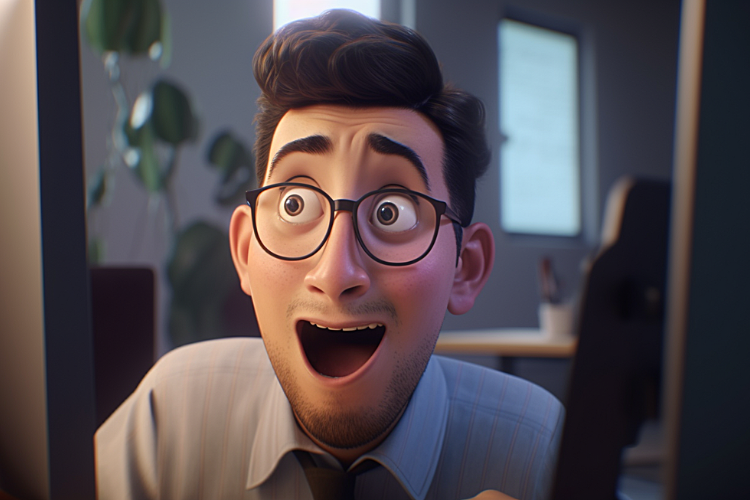 Here's what others had to say about the Brainiate Bytes Library:

"Since I started using the Brainiate Bytes library, I've easily learned new skills and advanced my career as a Salesforce Admin." - Bruce R., Salesforce Admin
"The Brainiate Bytes library has been an invaluable resource for me as a Salesforce Admin. The bite-sized video lessons make learning and applying new skills easy." - Sarah T., Salesforce Admin
"As a busy Salesforce Admin, I appreciate the convenience of the Brainiate Bytes library. The short, focused video lessons allow me to learn new skills on my schedule." - Robin J., Salesforce Admin
"The Brainiate Bytes library has helped me stay up-to-date on the latest best practices and industry trends as a Salesforce Admin. It's an essential resource for any Salesforce Admin looking to improve their skills." - Lisa R., Salesforce Admin
"I highly recommend the Brainiate Bytes library for any Salesforce Admin looking to level up their skills and advance their career. The various topics covered make it a comprehensive resource for any Admin." - Shawn F., Salesforce Admin
"Thanks to the Brainiate Bytes library, I've improved my productivity and efficiency as a Salesforce Admin. The video lessons are clear, concise, and actionable." Tami L., Salesforce Admin
"I'm so grateful for the Brainiate Bytes library. It's helped me build my personal brand, improve my leadership skills, and set and achieve career goals as a Salesforce Admin." - Connie S., Salesforce Admin