Change Management Starter Pack for Salesforce Admins

Plan and Execute Successful Change Management Projects for Salesforce with Ease

Are you a Salesforce Admin struggling to get buy-in for your projects?

Are you facing resistance from stakeholders at all levels of the organization?
If you're tired of spinning your wheels and want to start seeing real results, you need our Change Management Starter Pack for Salesforce Admins!
This pack has practical tools to help you plan and execute successful Change Management projects for Salesforce.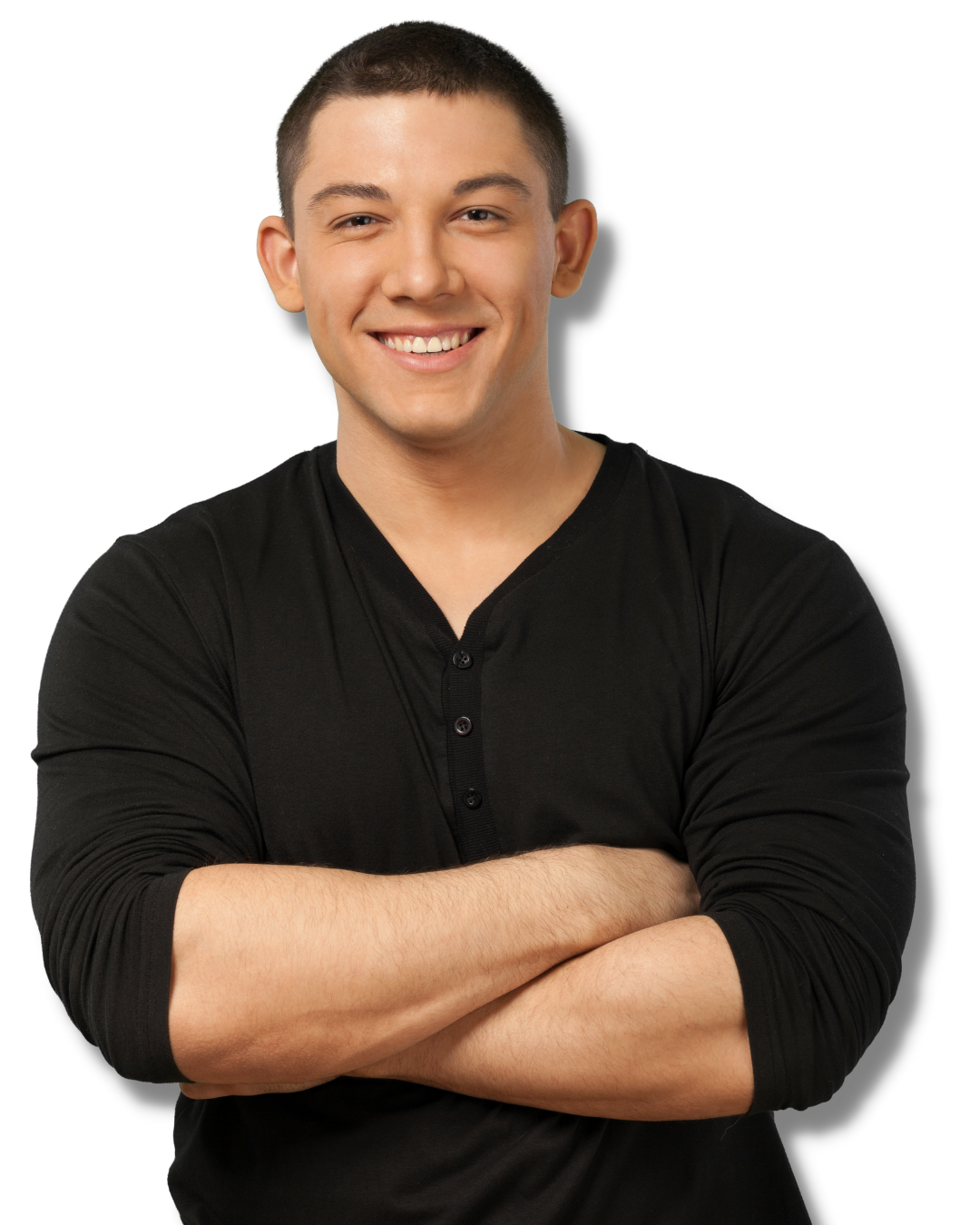 Inside, you'll find a comprehensive checklist of 10 Critical Steps to Success and a cheat sheet with 7 Strategies for Overcoming Resistance to Change.

These are the same strategies we have used to help countless Salesforce Admins succeed, and now they're available to you!
Whether you're new to the role or an experienced professional seeking new ways to approach Change Management, our starter pack is the perfect resource.

We'll show you precisely what it takes to get buy-in from stakeholders, overcome resistance, and achieve success with Salesforce projects.

So what are you waiting for?
Download our Change Management Starter Pack today and start your journey towards becoming a Change Management expert for Salesforce Admins!