Find yourself lost, overwhelmed and confused working with contacts in Salesforce, wondering how to:
Quickly access the contacts tab?

Effortlessly find & create list views of specific contacts that you need to easily access on a regular basis?

Proficiently search for contacts?

Efficiently create new contacts?

Painlessly update existing contacts?

Easily find & merge duplicate contacts?

Quickly track calls, meetings & follow ups with contacts?

Conveniently view the campaign history associated with a specific contact?

Brilliantly use Chatter on contacts, to collaborate with colleagues with fewer clicks and more transparency?

Effortlessly use Salesforce1 on your mobile device to:

search for contacts?

access the contacts tab?

access your contacts list views?

see & update details regarding your contacts?

access the Chatter feed on your contacts?

view & update related records regarding your contacts?

Efficiently use Salesforce to track and manage your contacts.

Effortlessly find your open items and activity history associated with contacts already in your database.

Painlessly track your calls, tasks & other follow up items to speak intelligently and work efficiently with your contacts.

Joyously eliminate wasted hours searching YouTube and Google, only to discover that the information you find is irrelevant, too detailed and likely aimed at Salesforce developers or admins.

Proudly become a Salesforce Rockstar, focusing on closing more deals and following up with your customers instead of pulling your hair out trying to understand Salesforce.


This class is a must for you if you are using Salesforce Classic and need to quickly get up to speed on how to use the Contacts functionality to:
Graciously track the customers & clients that you work with.

Skillfully find those contacts that require attention.

Effortlessly track your progress as you work with your contacts.

Easily collaborate with your colleagues regarding contacts, without having to jump between Salesforce and email.

Painlessly find and merge duplicate contacts in your Salesforce database.

Proficiently use your mobile device to access your entire database of contacts in Salesforce so that you're never caught off guard and always ready to close more deals.

✔️ Step-by-Step Instructional Videos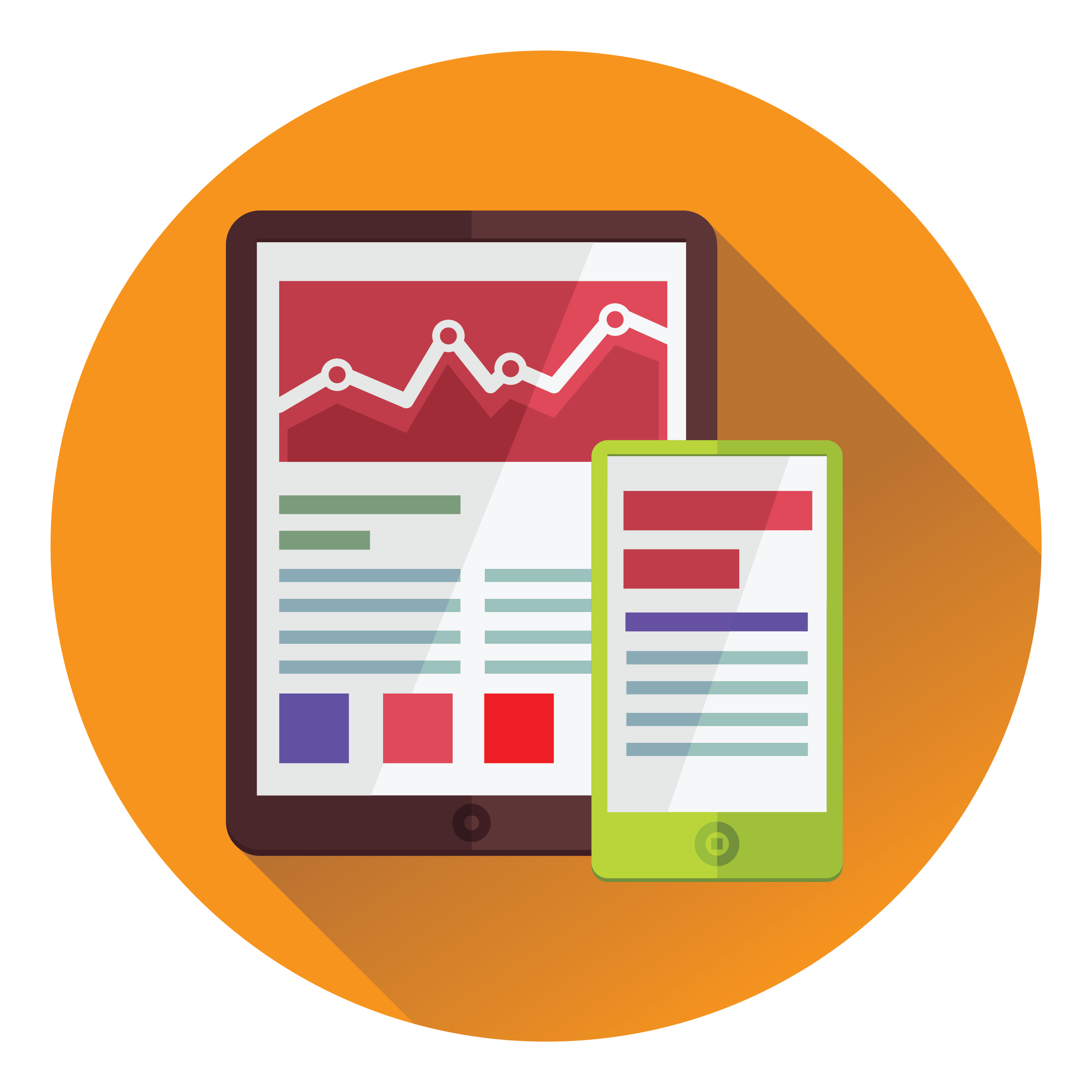 ✔️ Easy to Digest, Bite-Size Chunks of Learning
✔️ Practical, no-nonsense guidance on how to use Salesforce
✔️ Community Access & Support
✔️ 100% Online & Mobile Friendly