Find yourself lost, overwhelmed and confused navigating around Salesforce, wondering how to:
quickly find a specific record that you need;

see all of your open tasks & upcoming meetings;

customize your Salesforce tabs to hide some of the irrelevant and distracting tabs staring at you in the face every day;

log a Salesforce Support ticket;

find free apps to expand the functionality of Salesforce;

tap into a rich community of Salesforce enthusiasts who can help solve your challenges; or

find and un-delete your recently deleted records?

Use Salesforce more efficiently.

Eliminate the wasted hours endlessly searching YouTube and Google, only to discover that the information you find is irrelevant, too detailed and likely aimed at Salesforce developers or admins.

Quickly become a Salesforce Rockstar, focusing on closing more deals and following up with your clients instead of pulling your hair out trying to understand Salesforce.


This class is a must for any professional who is using Salesforce Lightning Experience and needs to quickly get up to speed on how to access and use:
Salesforce Search
Personal Settings (where you can find options to):

Change your password;

Adjust your time zone;

Update your email address;

Set your notification preferences;

...and more!

Help Portal
AppExchange
Salesforce Success Community
Tabs

Learn how to add more tabs;

Remove unnecessary tabs that are cluttering your screen;

Learn how to sort your tabs based on your personal preferences.


Main Screen

✔️ Step-by-Step Instructional Videos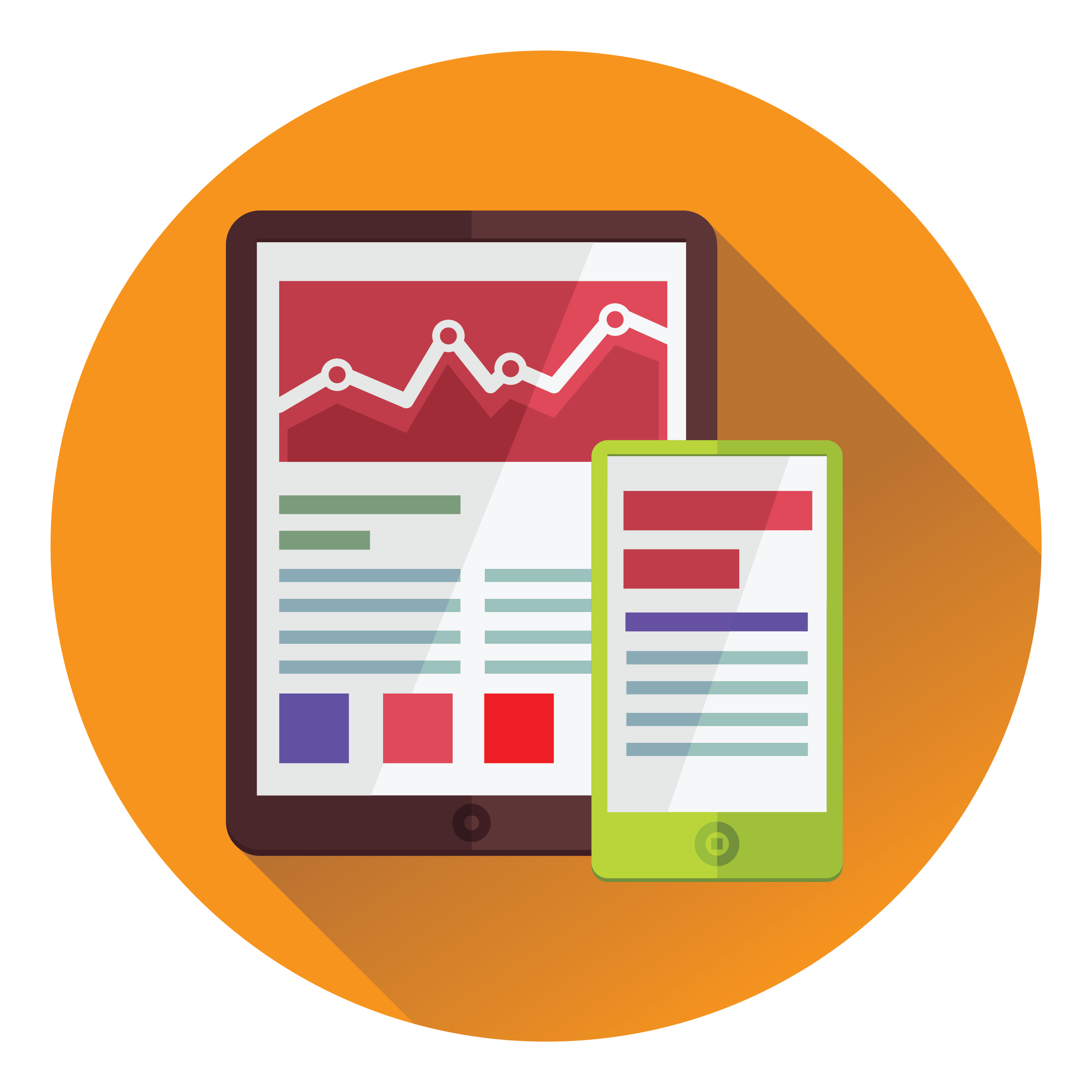 ✔️ Easy to Digest, Bite-Size Chunks of Learning
✔️ Practical, no-nonsense guidance on how to use Salesforce
✔️ Community Access & Support
✔️ 100% Online & Mobile Friendly