The Ultimate Stakeholder Engagement Cheat Sheet for Salesforce Admins

Discover the Secret to Managing Stakeholders, Boosting Collaboration, and Skyrocketing Your Salesforce Project Success

Are you a Salesforce Admin struggling to keep stakeholders engaged and on board with your projects?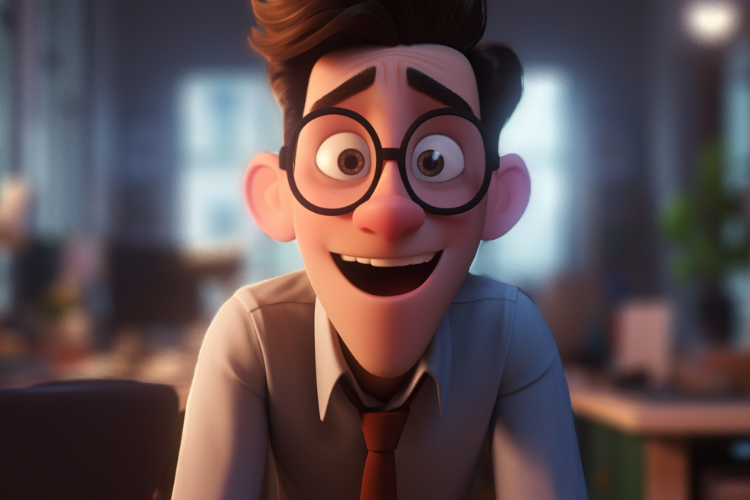 You're Not Alone!
But, imagine having a powerful resource in your arsenal to help you overcome these challenges and achieve exceptional project results.
Introducing the Stakeholder Engagement Cheat Sheet for Salesforce Admins!

Transform Your Projects with Engaged Stakeholders
This game-changing cheat sheet will help you unlock the full potential of your projects by providing expert tips and techniques to:

Identify the Key Stakeholders critical to your project's success
Develop Tailored Communication Strategies that resonate with your stakeholders
Foster a Collaborative Environmen

t

to enhance decision-making and knowledge sharing
Showcase Project Value and Benefits to win stakeholder support and buy-in
Provide Regular Progress Updates to maintain momentum and celebrate achievements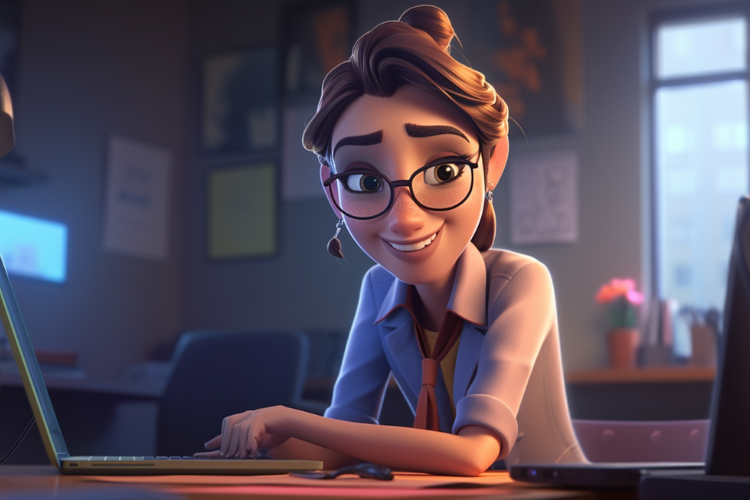 What's Inside the Cheat Sheet?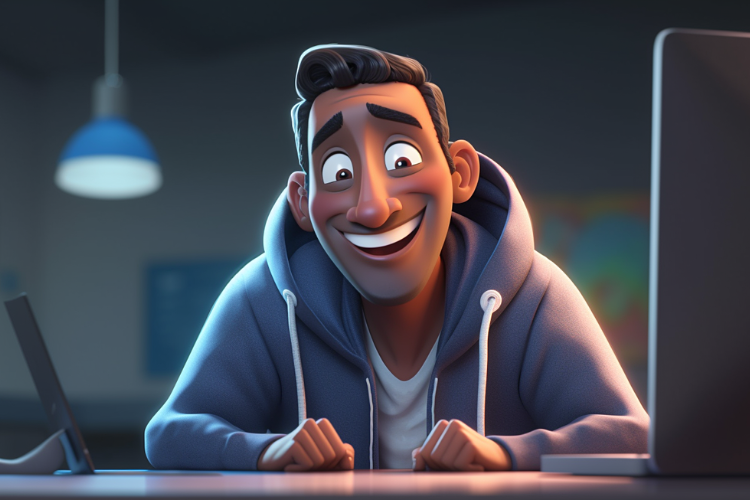 The Stakeholder Engagement Cheat Sheet is a treasure trove of actionable advice and insights, including:

Step-by-Step Guidance on how to master stakeholder engagement.
Proven Techniques to re-engage disinterested stakeholders.

Success Stories

to inspire and motivate you and your team
Best Practices for effective project management in the Salesforce ecosystem.

Why Wait? Get Your FREE Cheat Sheet NOW!

Don't let disengaged stakeholders derail your Salesforce projects any longer.

With this powerful cheat sheet in your hands, you'll have the knowledge, skills, and confidence to drive your projects forward and achieve unparalleled success.