Discover How to Boost Your Productivity and Advance Your Salesforce Career with ChatGPT

Master the Power of AI to Streamline Project Management, Gather Business Requirements, Engage with Stakeholders, Troubleshoot Issues, and Improve Communication Skills in Your Role as a Salesforce Admin

Order Now for $24.99 and Get Lifetime Access to the Full Course!

Are you struggling to keep up with the demands of your job as a Salesforce Admin?

Do you spend countless hours on repetitive tasks and struggle to meet deadlines?
If so, you're not alone.
The fast-paced world of Salesforce administration can be overwhelming, but there's a solution that can help you stay ahead of the curve: ChatGPT for Salesforce Admins.
This comprehensive online course is designed specifically for Salesforce Admins who want to boost their productivity and advance their careers by leveraging the latest AI technology.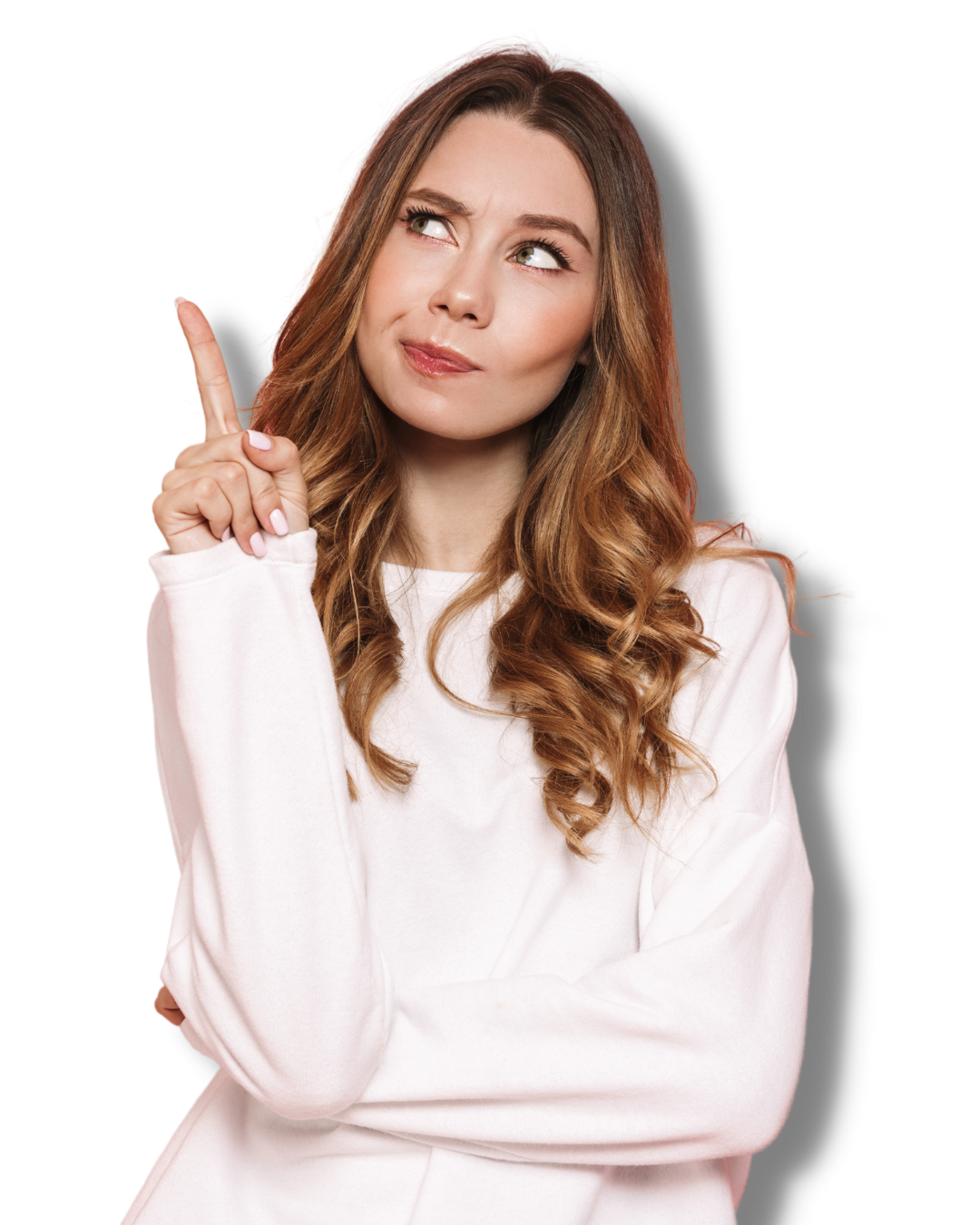 Start Learning Immediately Upon Enrollment!

This course will help you:

Develop the skills to become a respected and sought-after Salesforce Admin.
Stand out from your peers by demonstrating the abilities needed to excel in your role.
Enhance your reputation as a strong communicator, bridge builder, and influencer.
Impress stakeholders with your ability to think outside of the box and create impactful solutions.
Take on more projects and increase your value within the organization.
Showcase your productivity and efficiency while streamlining processes and procedures.
Establish yourself as an expert in Salesforce best practices, features, and functionalities.
Demonstrate your commitment to success through continuous professional development.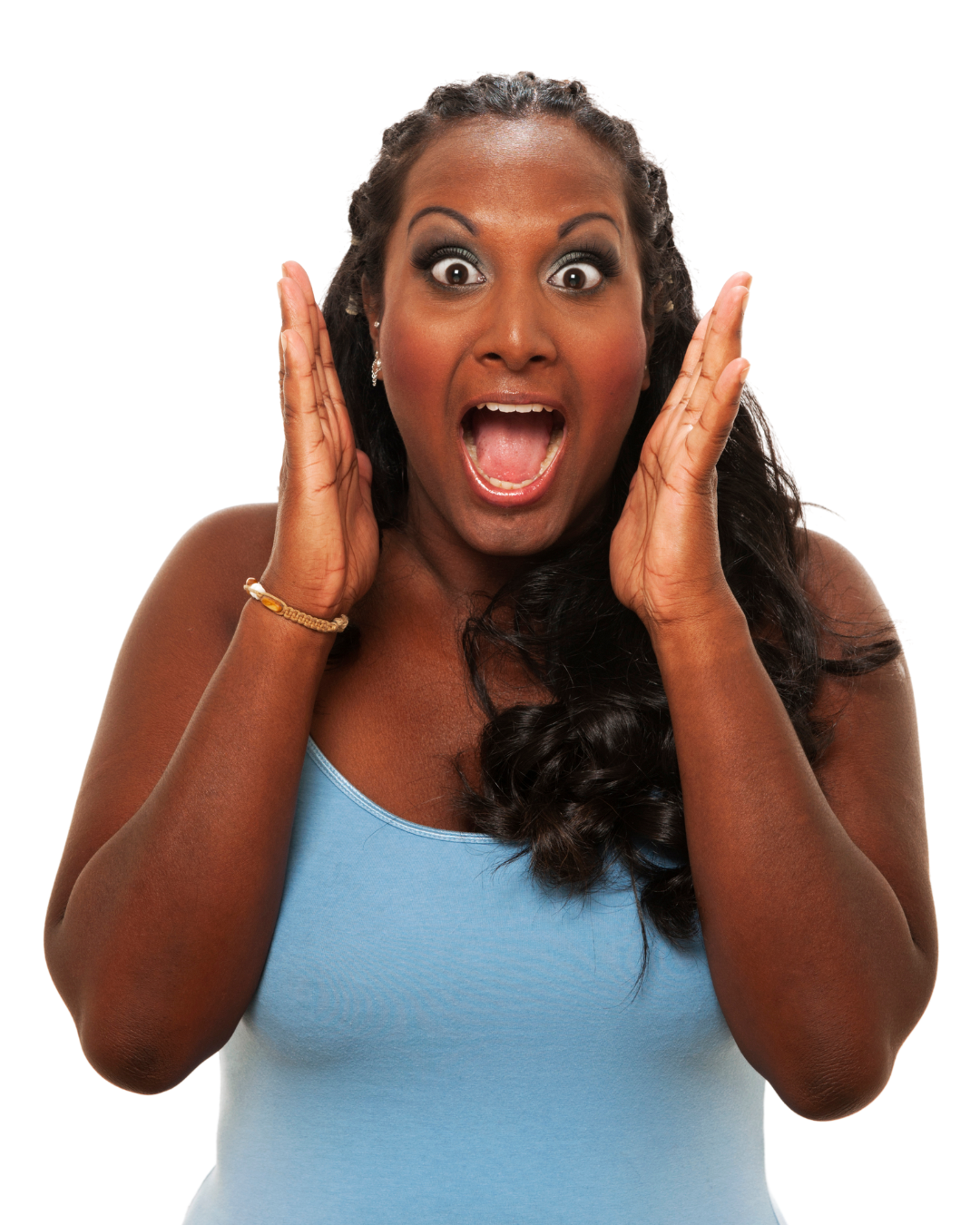 By the end of this course, you'll be equipped with the skills and knowledge you need to succeed as a Salesforce Admin in today's fast-paced business environment.

Through a series of easy-to-follow modules, you'll discover how to use ChatGPT to:
Streamline Your Processes Using Cutting-Edge ChatGPT Technology
Improve Your SOPs and Best Practices
Learn Key Questions to Ask During Business Requirements Gathering
Determine Who to Invite to Business Requirements Gathering Meetings
Describe Complex Processes in Easy-to-Follow Steps
Summarize Meeting Notes More Efficiently Than Ever Before
Communicate Technical Jargon to Non-Technical Stakeholders
Create Persuasive Emails and Presentations That Get Results
Develop UAT Test Cases Like a Pro

You'll be able to work more efficiently, quickly meet deadlines, and communicate more effectively with stakeholders with the help of ChatGPT!