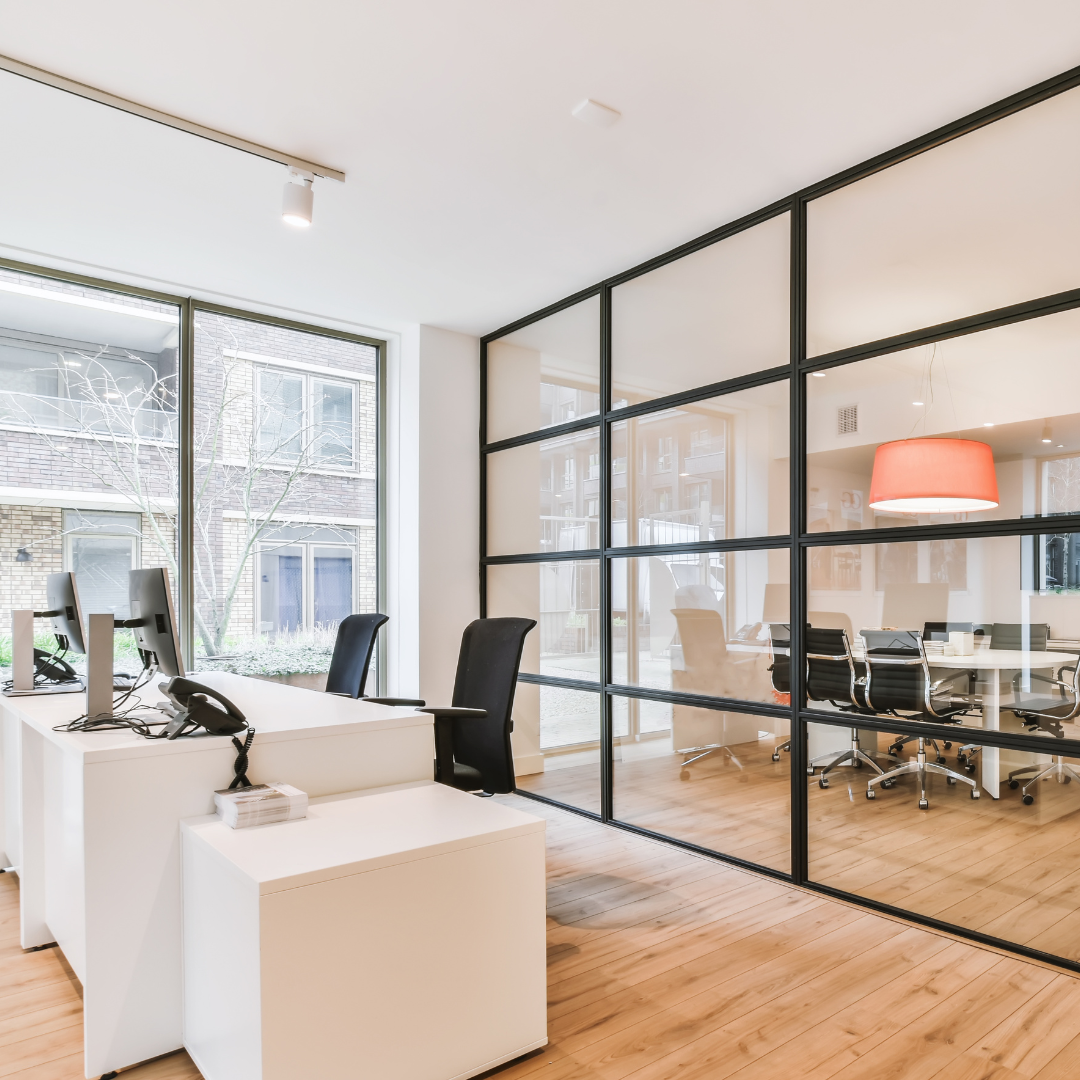 Are you a Salesforce Admin at a company with 100+ users?
Are your colleagues complaining that Salesforce is challenging to use?
Are they still using spreadsheets (secretly) just to avoid using Salesforce?
If so, you need to take action; this course will help you.
This course will provide you with the knowledge and tools you need to improve user adoption, get your team on board and help unleash Salesforce magic for your colleagues.

In this 3-hour LIVE course, you will learn everything you need to improve user adoption of Salesforce at your organization.

What Will You Learn In This Course?
In this course, you will learn:
How to get more people using Salesforce at your organization

How to improve data quality in Salesforce

How to eliminate the renegade spreadsheets

How to get people to like using Salesforce!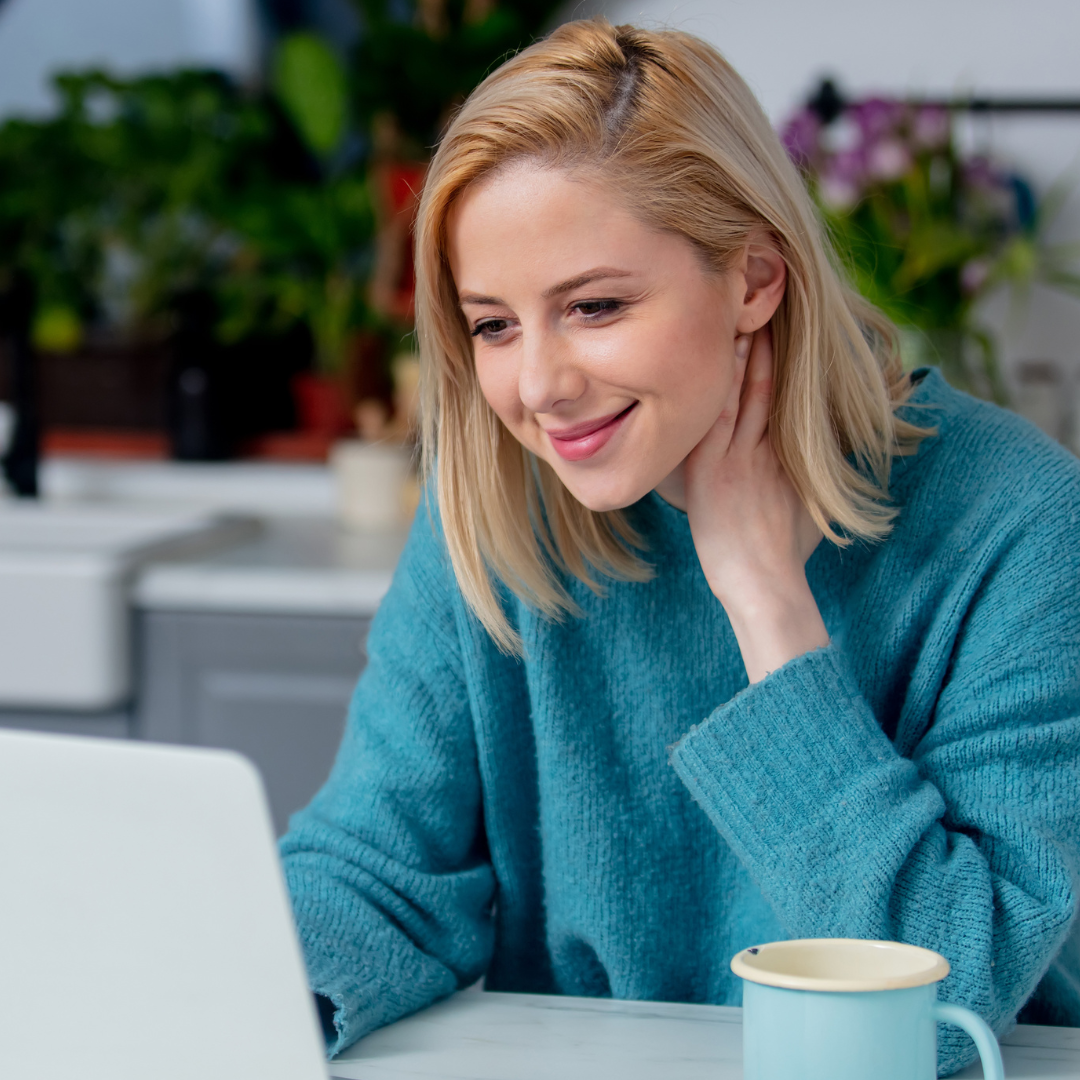 Check out the course curriculum below! 👇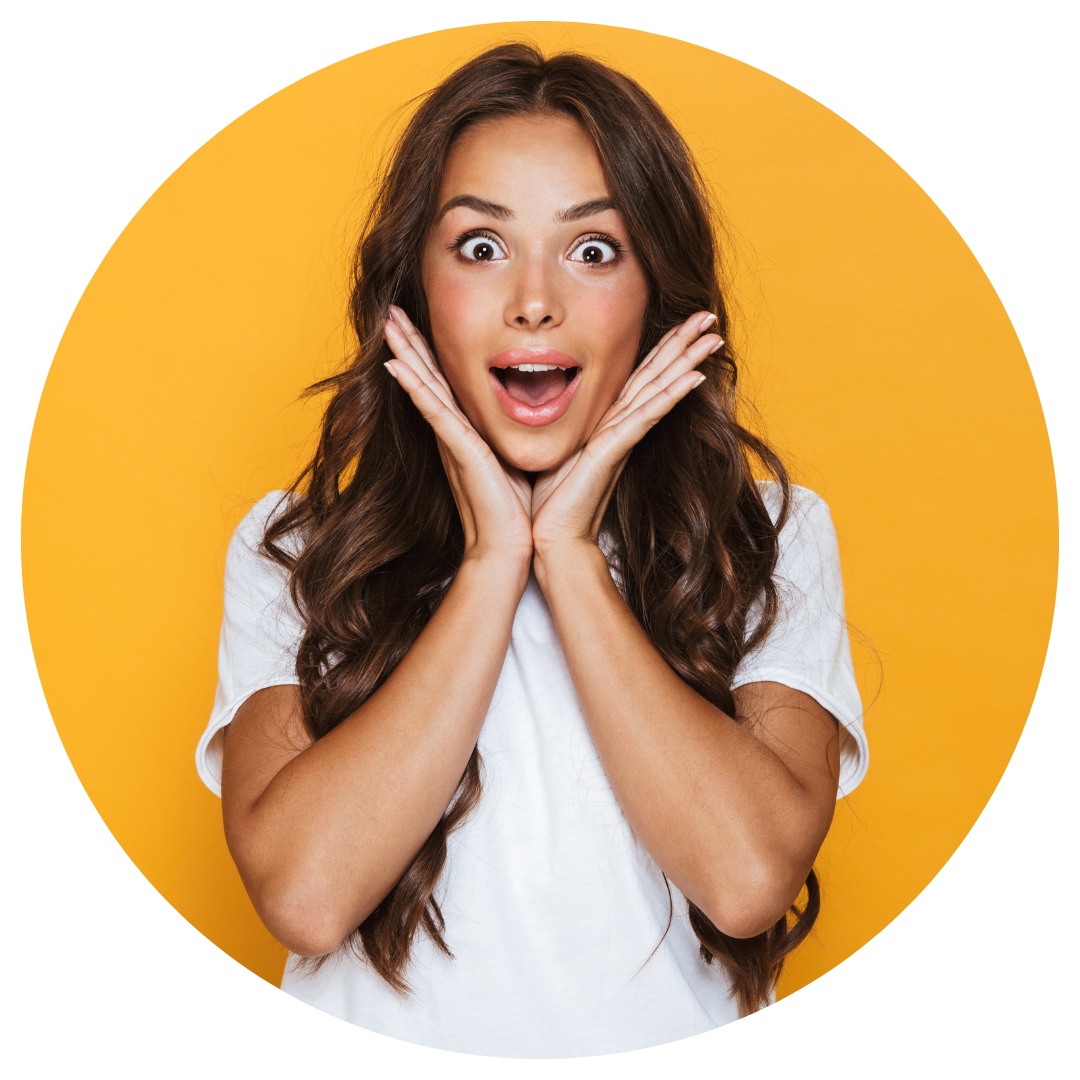 Increase your company's sales and customer support efficiency.

Learn how to increase user adoption of Salesforce.

Get help from an expert instructor.

Transform your team's Salesforce experience.

By making Salesforce easy to use, you make your colleagues' lives easier.

Get exclusive access to help and support from the instructor.

Access to worksheets and templates to implement the concepts learned in this course.