Every course you take here is special
THESE COURSES WERE DESIGNED TO BUILD YOUR SALESFORCE SKILLS & BOOST YOUR CAREER!
---
🏆 Build Salesforce Confidence
From the very first lesson, you'll be learning how to use Salesforce like a pro. Follow up with your prospects & customers like never before.
🔍 Step-by-Step Help
Watch the videos. Download the PDF workbooks. Ask & answer questions in our community. You'll get all the help you need, when you need it. And you're gonna love it here.
📱 Anywhere Access
Learn when and where you choose. Grab the beverage of your choice and dive in!
🎧 Learn From a Pro
I'm a Salesforce trainer, blogger, podcaster, author & MVP with over 20 years of corporate training experience.
☁️ Salesforce is Easy
Truth: Learning Salesforce is all about understanding how to find the data you need quickly and easily. Give me a chance, and I'll show you exactly how easy it can be!
💛 Made with Love
I get why you are struggling with Salesforce. I've been there and I've helped thousands of other business professionals learn how to use Salesforce without any pain or drama.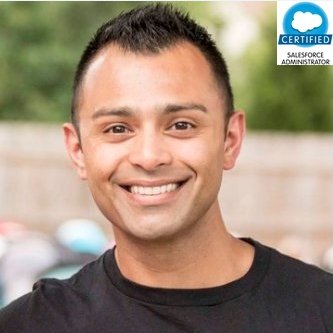 ⭐⭐⭐⭐⭐
"I really enjoyed taking this Salesforce1 Mobile App course at Brainiate Academy. This course provided a thorough walk through of the standard objects that are commonly used in any Salesforce instance. The video content in the course is short, simple and straight to the point for the user to digest quickly. The last module provides helpful links as well as shows the 100 ways to run your business from your phone. Thanks Mr. Giller."
- Ali Waheed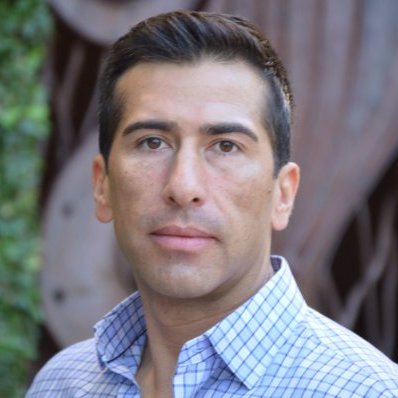 ⭐⭐⭐⭐⭐
"Explaining how to find & merge duplicates is a game changer! Teaching Salesforce users how to use this feature is powerful!"
- Darrell Gallegos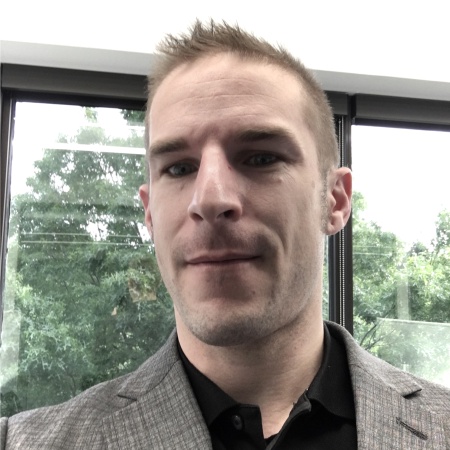 ⭐⭐⭐⭐⭐
"I am impressed with Brainiate Academy and the content focusing on the Salesforce1 mobile app. The specific feature of the training that made it most useful for my experience is your use of user stories to demo the HOW along with the WHY. Your use of the screens to show what users will see is extremely helpful. Well done!"
- Matthew Anders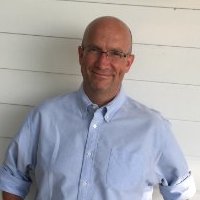 ⭐⭐⭐⭐⭐
"Easily accessible content that was well-structured. Thank you, David!"
- Daniel Flanigan