Are You Ready to Master User Acceptance Testing (UAT) for Salesforce Projects?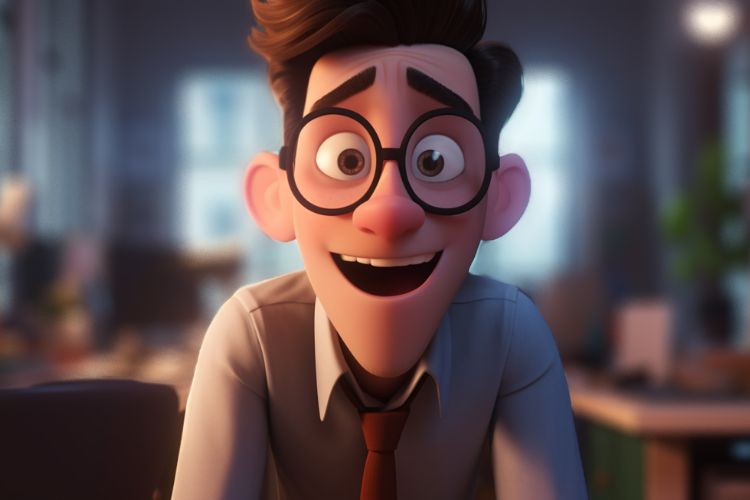 Discover the Secrets to Seamless UAT Execution and Ensure Project Success!

Welcome, ambitious project managers and business analysts!
Are you tired of UAT processes that cause headaches and delays in your Salesforce projects? Do you want to unlock the key to efficient UAT execution, mitigate risks, and deliver exceptional results?
Introducing UAT Mastery, the ultimate program designed to transform you into a UAT expert equipped with the best practices and strategies to navigate the complexities of Salesforce UAT.

Why UAT Mastery?
Unlock the Power of UAT and Propel Your Projects to New Heights!

We understand the critical role UAT plays in Salesforce projects.
It can mean the difference between a successful deployment and a frustrating failure.
That's why we've crafted a comprehensive course tailored specifically to project managers and business analysts like you who are determined to take their UAT skills to the next level.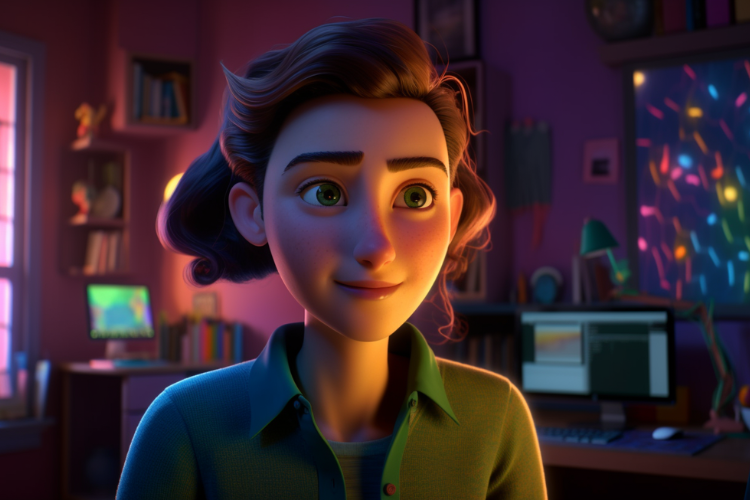 What You'll Gain from UAT Mastery

Master UAT with Our Proven Framework and Propel Your Career!
Uncover the Importance: Understand the pivotal role of UAT in Salesforce projects and why it is crucial for project success.
Identify Key Stakeholders: Discover the key stakeholders involved in UAT and their roles and responsibilities, ensuring seamless collaboration.
Define Scope and Objectives: Learn how to define and align the scope and objectives of UAT within the context of Salesforce projects, setting the stage for success.
Plan and Prepare with Confidence: Explore best practices for effective planning and preparation, from resource allocation to environment setup and test data management.
Develop and Execute Test Cases: Master the art of test case development and execution, ensuring thorough validation of Salesforce functionality.
Manage Defects Like a Pro: Gain insights into an effective defect and issue management during UAT, ensuring prompt resolution and a smooth testing process.
Avoid Common Pitfalls: Identify common UAT pitfalls and learn proactive measures to sidestep them, saving time and resources.
Harness Post-UAT Insights: Understand the significance of post-UAT activities, leveraging feedback analysis and continuous improvement for future projects.

Here's What You Will Learn: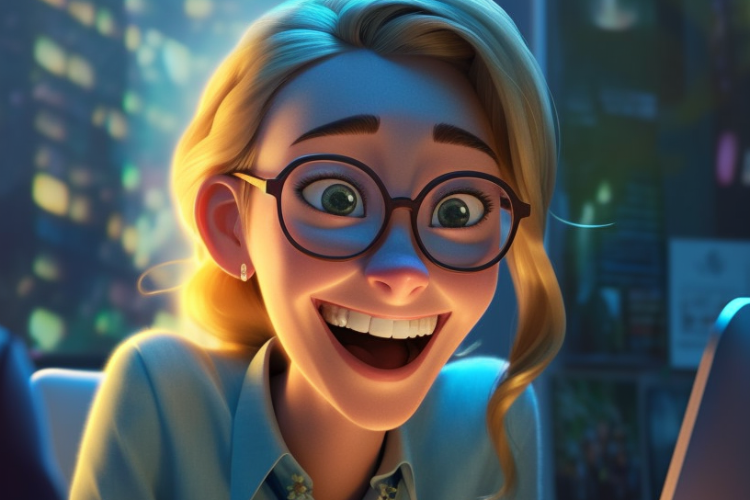 Join the UAT Mastery Community

Don't let UAT challenges hold you back. It's time to invest in your skills and become a UAT master!
Enroll in the UAT Mastery course today and unlock the secrets to seamless UAT execution, project success, and career advancement.

Limited Time Offer
Act Now and Receive Exclusive Bonuses Worth Over $500!

Bonus 1: Access the UAT Templates Library, which includes:
UAT Test Plan Template
Test Case Template
Defect Tracking Template
UAT Sign-Off Template
UAT Progress Report Template
UAT Test Summary Template
Bonus 2: You'll gain access to the UAT Checklists Library, which includes:
UAT Preparation Checklist
UAT Execution Checklist
Defect Management Checklist
UAT Completion Checklist
Post-UAT Checklist

Don't Miss Out!
Secure Your Spot in UAT Mastery Today to Regain Control of Your Salesforce Projects!